Kitchen Heating & Venting Components
Metalworks of Montana provides unlimited possibilities for creating your perfect kitchen.  Whether you need an industrial kitchen component or something for your kitchen at home, we can help.  No venting project is too large or small.
COMMON PROJECT TYPES:
Exhaust Hoods
Backsplashes
Stainless Steel Counters
Stainless Steel Sinks
Wallcovering
Work Tables
Prep Areas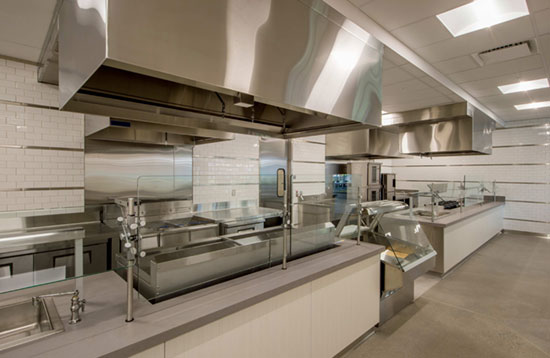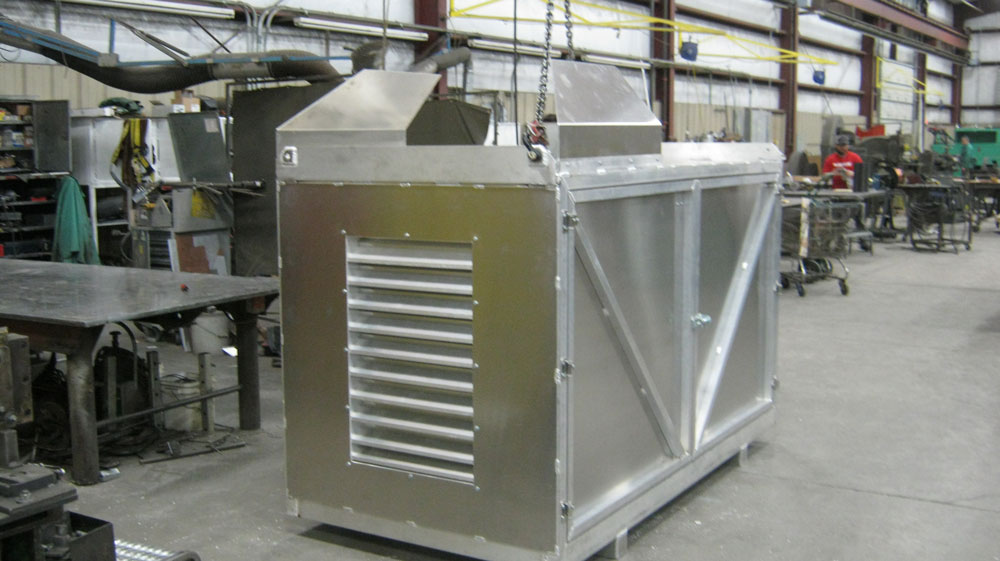 Industrial & Commercial
Ducting
We can custom-build any type of venting system.
COMMON PROJECT TYPES:
Duct Fabrication & Installation
Floor Registers
Boiler Venting
Exhaust Venting
Vent Guards
Rooftop Duct
Ceiling Vents
Other Venting Components
Residential Ducting
Need a custom piece of duct to fit your current boiler venting system?  Look no further than Metalworks.  We fabricate many sizes of furnace & boiler components to your specifications.
COMMON PROJECT TYPES:
Custom Rectangular Ducts
Elbows
Supply Ducts
Return Ducts
Transitional Fittings
Rooftop Curbs
Base Cans