Your Source for
Sheet MetalWeldingMetal FabricationCommercial Roofing
Metalworks of Montana is a metal fabrication shop located in Missoula, Montana. Since 1985, we have been manufacturing HVAC components, structural steel, architectural sheet metal, and custom stainless steel.  We also offer in-house welding & on-site welding services, custom kitchen décor, and automotive customizations. We also have a team of commercial roofing professionals to handle your low-slope roofing needs, including: single-ply, modified bitumen, and built-up roofing systems.
Experienced & Local
We have been locally owned and operated since 1985, and look forward to many more decades of serving our customers in the Northwest!
We make your dreams a reality with precision and detail. Our passion is to provide you with the best-crafted metal products, made to your exact specifications.
OFFICE HOURS: Monday-Friday: 8am – 5pm
SHOP HOURS: Monday-Friday: 8am – 4:30pm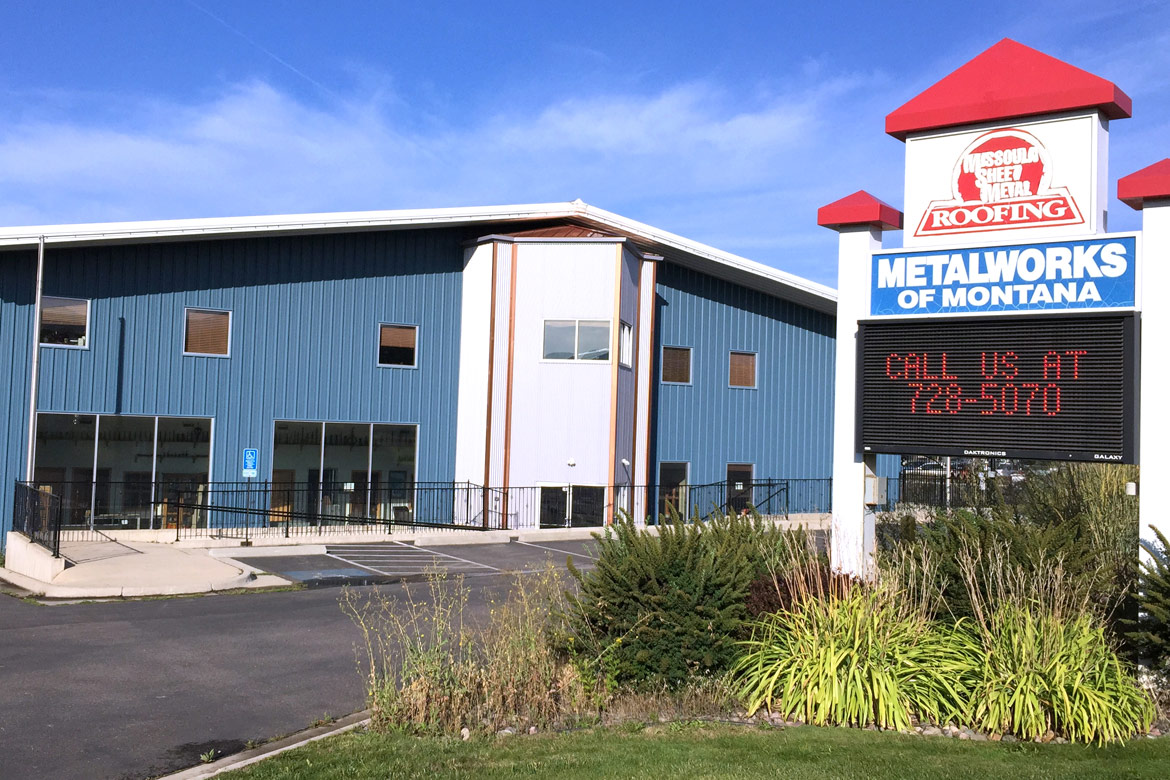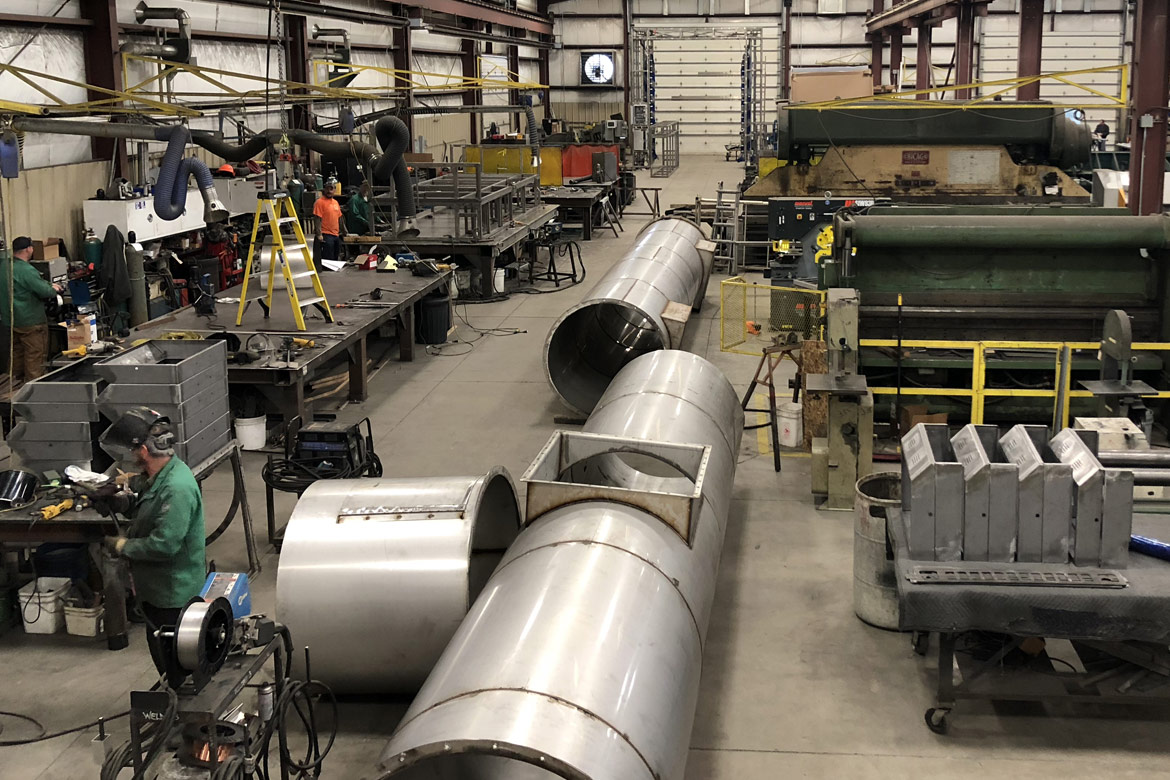 Architectural Metal
Welding
Commercial Roofing
Sheet Metal
Business Building Signage
Stairways & Hand Rails
Platforms & Mezzanines
Vehicle Accessories (Boats, RVs, Trucks, Trailers, etc.)
Storage Containers
Custom Metal Projects
Venting
Metal contracting throughout Montana, Idaho and Washington!
Montana Contractors License: # 8192
Idaho Contractors License: # 15815-AA-4 (15700, 07200, 07400, 07700,07100,07920)
Washington Contractors License: # MISSOSM962MG * UBI # 602328208
Meet Our Team
With over 100 years of combined metalwork experience, there's no doubt that our team has what it takes to take your ideas and create something that will look great and also last a lifetime.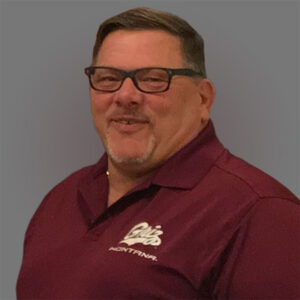 Jeff Gordon
President/Owner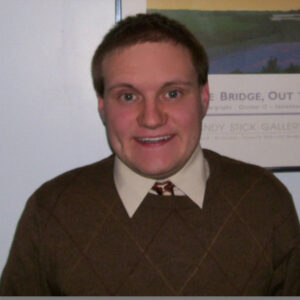 Aiden Curran
Vice President/Office Manager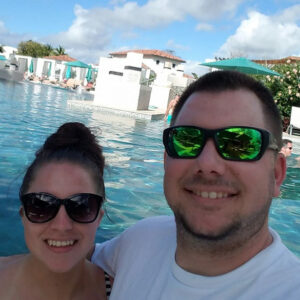 Tyler Gordon
Roofing Division Manager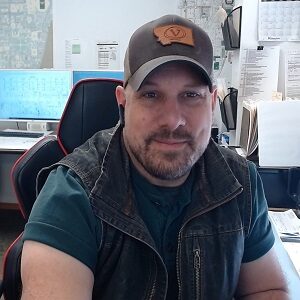 Josh Bailey

HVAC Division Manager